Product Line
Aluminum Fabrication
Client
Private Boat Tour Company
When we say we do custom fabrication, we mean it! It's not every day that one of our clients asks us to create a pirate ship. This aluminum ship frame was built by our team and will be shipped and outfitted for use as a pirate excursion cruise boat in Toronto.
The private boat tour company in Toronto worked with the engineering and fabrication team at Liftsafe to create what will eventually be a pirate ship party boat.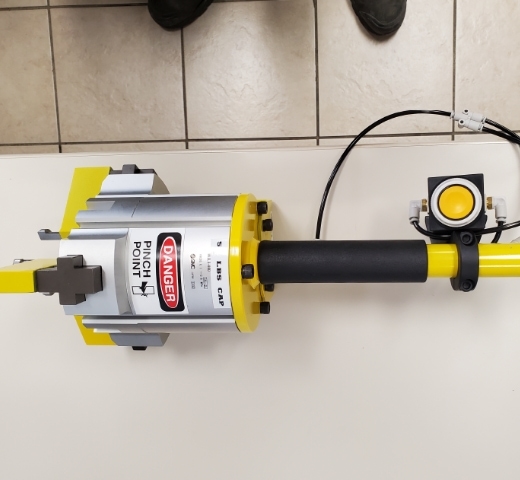 This long-time client reached out to our engineering department to assess their needs and develop a solution that works with their new materials.
View Project
We offer a huge selection of products and quick quotes for what you're looking for.
Give us a call. Our friendly customer service staff are on hand and ready to help you.