Custom Made Material Handling Device
Product
Material Handling Device
Function
Ergonomic material handling
This company was looking for a custom ergonomic material handling solution. Liftsafe manufactured this custom made material handling device. It has the ability to lift mercury heads and turn them vertically or horizontally.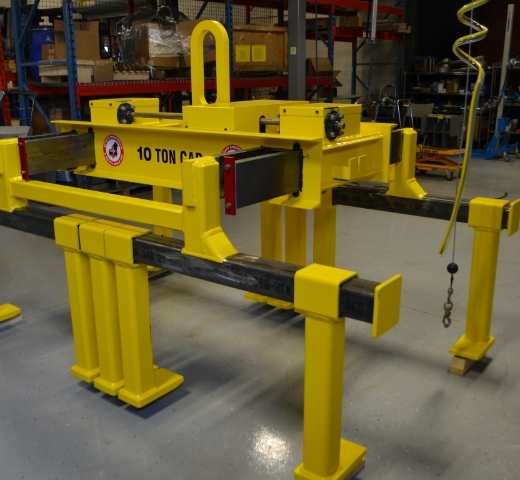 Safety is paramount in the aviation industry, hence the necessity for consistent maintenance of aircraft while also ensuring the safety of maintenance crew. Investing in high quality maintenance stands makes good business sense.
View Project
We offer a huge selection of products and quick quotes for what you're looking for.
Give us a call. Our friendly customer service staff are on hand and ready to help you.