Prestart Health and Safety Reviews (Lifting Devices, Racking Structures and Machine Guarding)
Liftsafe Engineering & Service Group provides our clients with Prestart Health and Safety reviews for standard and custom solutions built by Liftsafe Engineering or as a consulting service for projects that require a PHSR from a Professional engineer as required by the Occupational Health and Safety Act Regulation 851, Section 7.
Specific Prestart Health and Safety Reviews Available:
Occupational Health and Safety Act Reg. 851 Industrial Establishments, Section 7
(2) Subject to subsections (5), (7), (8) and (9), a pre-start health and safety review is required if, in a factory other than a logging operation, a provision of this Regulation listed in the Table applies and the circumstances described in the Table will exist,
(a) because a new apparatus, structure or protective element is to be constructed, added or installed or a new process is to be used; or
(b) because an existing apparatus, structure, protective element or process is to be modified and one of the following steps must be taken to obtain compliance with the applicable provision:
New or modified engineering controls are used.
Other new or modified measures are used.
A combination of new, existing or modified engineering controls and other new or modified measures is used.  O. Reg. 528/00, s. 2.
Projects
Resources
Regulations
Supporting Services
Projects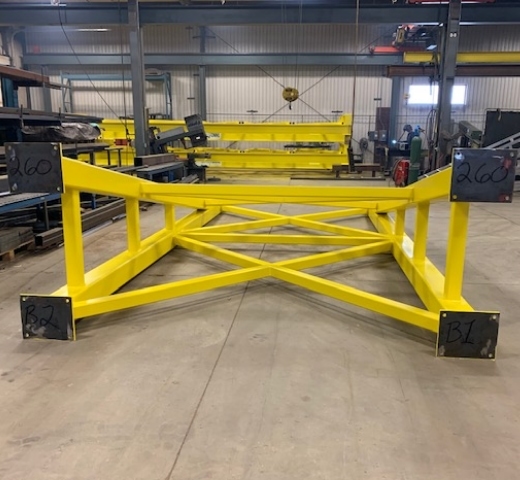 Our team performed the design, fabrication, welding and painting operations for their new, large custom gantry crane at our facility. The installation helped to improve our clients' facility operations.
View Project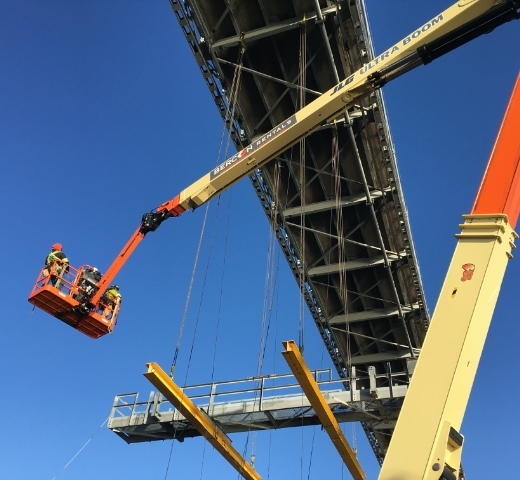 A recent large-scale project has our team installing replacement "Maintenance Travellers" for the underside of a suspension bridge over the St. Lawrence river between Ontario and New York.
View Project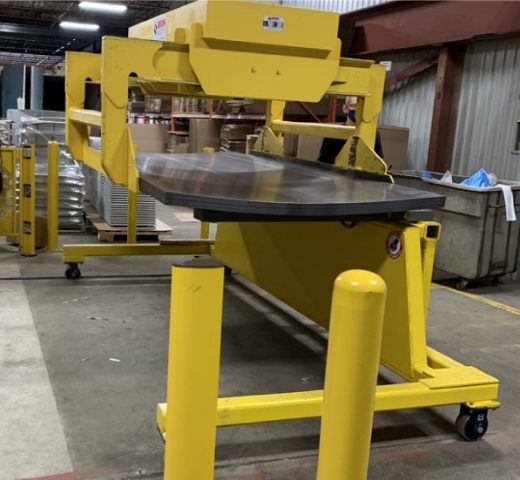 One of our customers recently purchased a brand new laser cutting machine that increased production while reducing the footprint in their facility. But there was a problem.
View Project
Resources
Regulations
Supporting Services
Prestart Health and Safety Reviews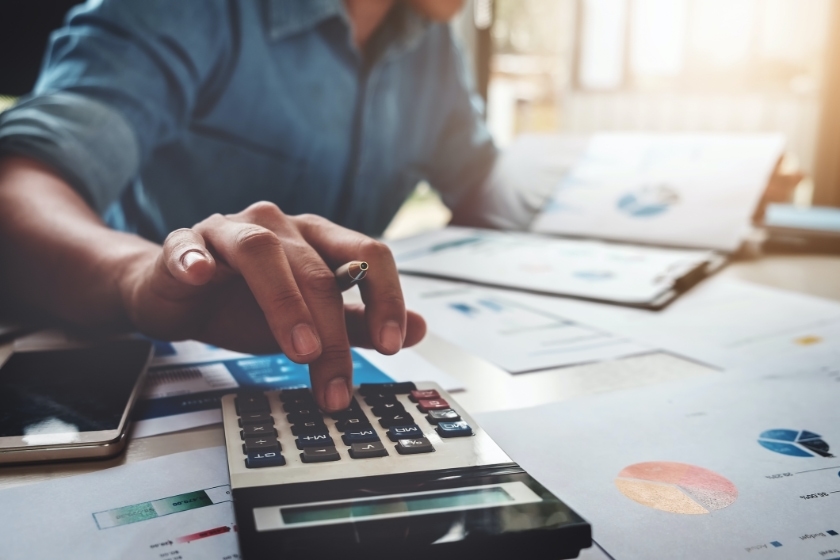 A Safety Audit provides management with three major benefits:
A full report outlining recommendations and requirements will be made available to our clients to ensure your equipment and structures are in compliance with current OHSA standards and are safe to use.
Concept
Taking a collaborative approach, we work with our clients to investigate all of the requirements of a project from a productive, environmental, usage and safety capacity. Then we use this information to inform our in-house design team.
Design
Our in-house design team combines their years of collective experience in manufacturing design and engineering with technical software and regulatory knowledge to design a solution for the project at hand to be sent for approval from our in-house engineering team.
Approval
Our in-house engineering team makes adjustments to make sure the initial design meets or exceeds all capacity, usage, environmental, safety and regulatory criteria and approves the project for fabrication.
Fabrication
Our team of CWB Certified welders brings the approved design concepts created by our design and engineering teams to life in our 30,000 sq ft fabrication facility.
Inspection
Once a project has completed the fabrication stage, it is inspected and tested to ensure all capacity, usage, environmental, safety and regulatory criteria are met or exceeded.
Installation
Once final inspection is completed, your project is ready for the installation phase, which includes physical installation, implementation of in-site training, adjustments (as needed), a Prestart Health and Safety Review, exemption letters, engineering sign-offs, and electrification according to CSA C22 standards (if applicable).
Lifting Devices In accordance with Regulation 851 of the OHSA, Section 7 has a requirement whereby any new construction, addition, installation or modification relating to a lifting device, travelling crane or automobile hoist will require a PHSR conducted by a professional engineer.
Racking Structures In accordance with Regulation 851 of the OHSA, Section 7 has a requirement under item (11) that a Racking or Stacking Structure PHSR shall be conducted by a professional engineer when they are first implemented and whenever a major structural change occurs to them.
Machine Guarding In accordance with Regulation 851 of the OHSA, Section 7 has a requirement to address the safe use of machinery. Under item (11), the PHSR shall be conducted by a professional engineer. Liftsafe's engineering team can provide consulting services and documentation in accordance with OHSA. Our engineers follow the CSA Z432 to provide a comprehensive plan to address any machine guarding safety concerns.
Safety and quality; we are a safety company first and foremost. Our products and solutions are designed with a focus on exceptional quality while protecting your company and its employees.


Creativity and innovation; we build exceptional and reliable products through innovation and a true customer first philosophy. We specialize in unique, custom and standard fabricated products.


Our office and shop teams; In-house design, engineering teams, fabrication, installation and inspection teams.


Our locations; with multiple locations across Ontario, we are well positioned to support all regions within the province as well as other Canadian provinces. 30,000 sq/ ft. of fabrication space including machine shop, fabrication shop, paint booth, and assembly area.


Experience and longevity; Liftsafe has been recognized as an industry leader for more than 25 years in the fabrication space, working alongside some of the largest manufacturing, industrial, warehousing, energy, aviation, automotive, construction and defense companies in North America.
Learn more about our team and what sets us apart as industry experts in fall protection, ground support and material handling industries.
Learn from the experts about all things safety within your industry. Browse our Resource Center to find case studies, articles, product catalogues and more.
Our team is committed to providing the highest level of customer service. If you didn't find the information you were looking for, please contact us.
We offer a huge selection of products and quick quotes for what you're looking for.
Give us a call. Our friendly customer service staff are on hand and ready to help you.