Liftsafe Engineering & Service Group offers open winch systems designed to pull heavy loads horizontally over a slightly inclined or level surface. Winches are often categorized with hoists, but where a winch pulls horizontally, a hoist is designed to lift a load vertically over steeper inclines. Based on your facility and equipment applications, an open winch can be an excellent lifting solution. Liftsafe Engineering & Service Group offers industrial electric winches, ideal for towing automobiles and heavy equipment. Our specialists can help you determine the open winch system that best suits your facility and job requirements. We will take environment, task, facility space and equipment transportation needs into consideration when recommending the ideal lifting solution.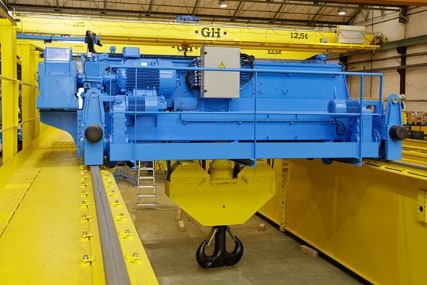 GH Open Winch Hoist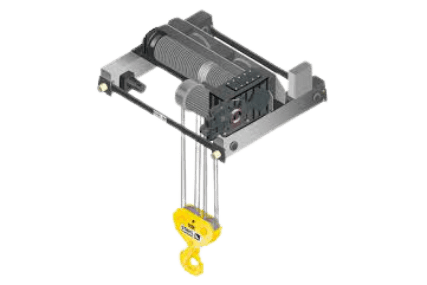 STAHL SWH Winch Hoist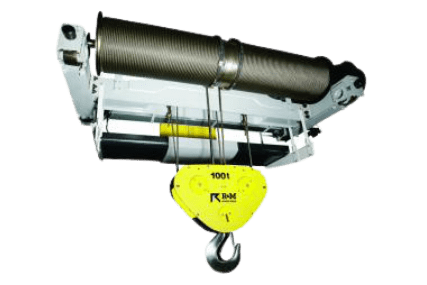 R&M SXL HEAVY LIFTING WINCH HOIST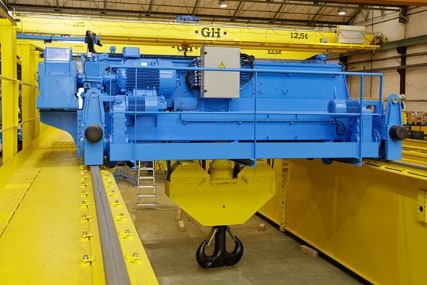 GH Open Winch Hoist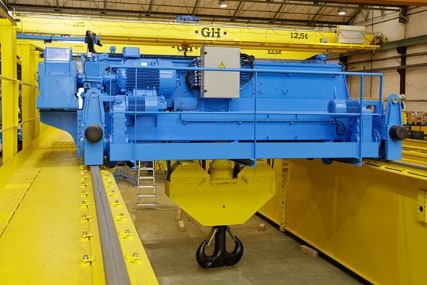 GH Open Winch
Liftsafe Engineering & Service Group carries a range of GH Open Winch hoists ideal for demanding high lifting capacities and speeds. These Open Winches feature a modular design to meet the specific demands of the industry and customer. These electric winches are designed for lifting heavy loads and equipment, with independent sub-assemblies for easy access to components for maintenance, servicing, calibration and inspection.
---
Model
Capacity (Tons)
Speed
Weight
Features
 
GHF Series
6.3 – 20
6 – 20
2600 – 3000

In general, open winches allow higher lifting capacities, higher
speeds and higher FEM working groups.
Possibility of working with motors of Capacities available are 1,500 rpm, 1000 rpm and 750 rpm, larger sizes available on request.
Commercial motor usage is matched to adequate customer standards (one motor having less possibility of failure than two hoists with two motors for the same lifting capacity for example).
Direct shaft from motor to gearbox to drum with flexible and intermediate assemblies, absorbing the shocks at the time of lifting.
True vertical lift, with stable hook at the lifting time.
Easy access to the components for easy maintenance.
External brake for easy access and maintenance
Wire rope press roller/ Wire rope anti-overlapping and an anti-overlapping device target to avoid the wire rope coming out from the drum hole. 

Request a Quote
GHG Series
12.5 – 40
6 – 20
4700 – 5100
Request a Quote
GHI Series
20 – 50
6 – 20
11200 – 12500
Request a Quote
GHJ Series
32 – 80
6 – 20
15900 – 17200
Request a Quote
GHK Series
50 – 125
6 – 20
22000- 26000
Request a Quote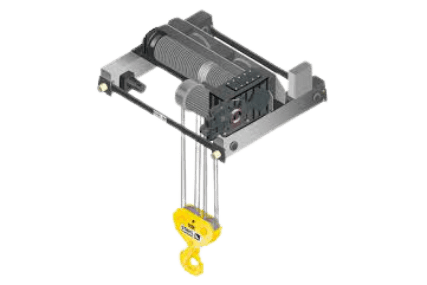 STAHL SWH Winch Hoist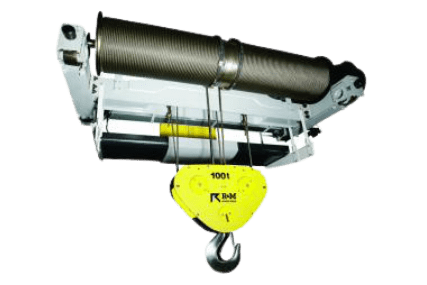 R&M SXL HEAVY LIFTING WINCH HOIST
Projects
Resources
Regulations
Supporting Services
Projects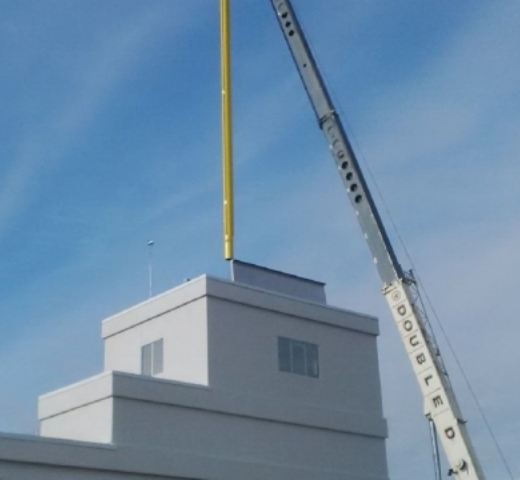 Installed at a nuclear reactor mock-up facility, our team at Liftsafe engineered, designed, manufactured, installed, and inspected an 80′ 1 Ton Jib Crane system. Designed to operate in 50 km/h sustained wind speed, this specific Jib Crane extends 35′ through a custom rooftop hatch opening.
View Project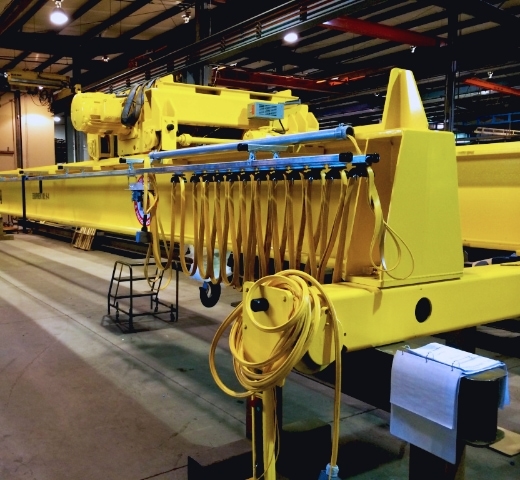 Double Girder Top Running Overhead Crane designed, built, inspected and installed all within a tight window, exceeding the customers expectations!
View Project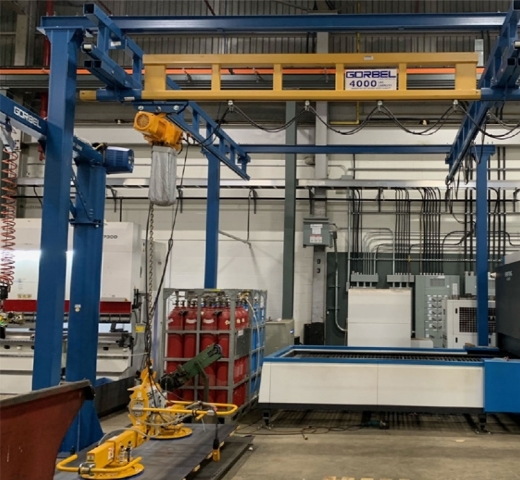 The Liftsafe team fabricated, installed and inspected several Workstation Cranes for a large Southern Ontario manufacturing facility. These cranes are designed to eliminate manual lifting and enable workers to move loads throughout the facility.
View Project
Resources
Regulations
Supporting Services
Crane Inspections and Maintenance
Let us support the entire lifecycle of your crane systems. Book your inspections, maintenance and repairs 24/7 through our online Customer Portal.
Learn more about our team and what sets us apart as industry experts in fall protection, ground support and material handling industries.
Learn from the experts about all things safety within your industry. Browse our Resource Center to find case studies, articles, product catalogues and more.
Our team is committed to providing the highest level of customer service. If you didn't find the information you were looking for, please contact us.
We offer a huge selection of products and quick quotes for what you're looking for.
Give us a call. Our friendly customer service staff are on hand and ready to help you.