Equipment Installations (Cranes, Fall Protection, Material Handling Devices)
Liftsafe Engineering & Service Group has a 25-year track record of consulting with, inspecting, repairing and installing cranes, fall protection systems and material handling devices in an industrial setting.
Our team of professional engineers, installers and CWB certified welders ensure that every installation is a seamless process that meets or exceeds all safety and regulatory requirements.
We install a vast variety of different products including:
For specific types of equipment not listed here,
contact us
to provide a quote.
OHSA Regulation 851, Section 72
With the repeal of section 12(3)(a) of the Professional Engineers Act, individuals must now be licensed by PEO if they do any act within the practice of professional engineering on machinery or equipment used to produce products for their employer in their employer's facility.
In 1984, when the exception was enacted, requirements existed for Ontario's Ministry of Labour engineers to approve predevelopment reviews of proposed industrial processes and associated equipment. This requirement was replaced by Regulation 851 under the Occupational Health and Safety Act, which introduced the current requirement for the industry to have professional engineers approve
Pre-Start Health and Safety Reviews
(PSRs) prior to the start-up of newly installed or altered production equipment or machinery.
Projects
Resources
Regulations
Supporting Services
Projects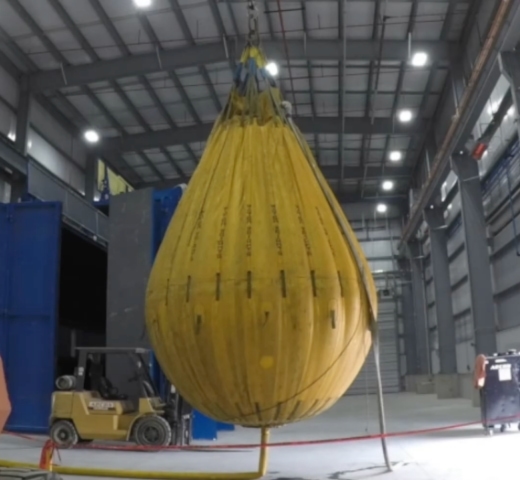 Liftsafe uses a custom, portable, five-ton load tester to load test chain falls and pullers, this allows Liftsafe the ability to complete on-site, certifiable inspections and repairs with little downtime to our customer's production. We use a calibrated system that provides accurate load measurements. We also use suspended weights to load test overhead bridge cranes, lifting beams and hoists. Our technicians and engineers ensured the test met all required standards and issued a load test certificate upon completing the load test.
View Project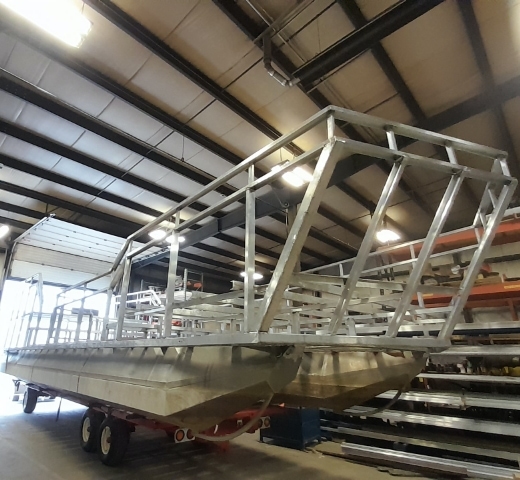 This aluminum ship frame was built by our team and will be shipped and outfitted for use as a pirate excursion cruise boat in Toronto.
View Project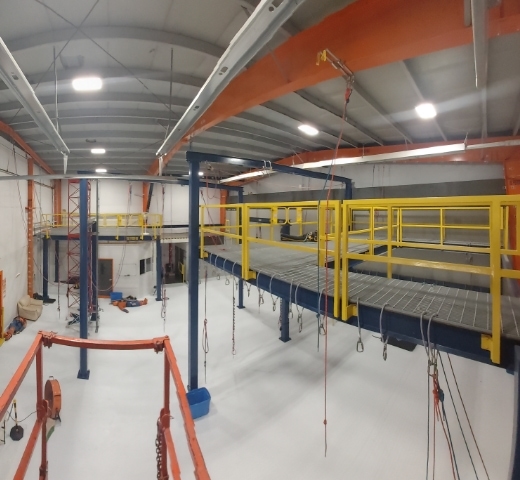 We specialize in custom-made fall protection for mezzanines, platforms, and ladders for specific applications.
View Project
Resources
Regulations
Supporting Services
Combined Installation Expertise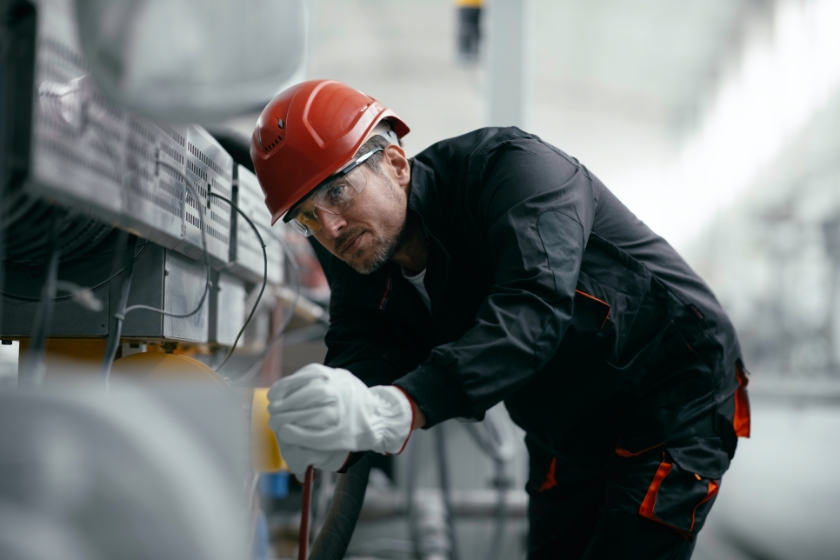 Liftsafe Engineering & Service Group has an in-house team of professional engineers with extensive expertise in design, safety, manufacturing process optimization, ergonomics, structural analysis and regulatory compliance.
Our specialized in-house expertise offers our clients a turnkey process that ensures smooth installations that meet or exceed any safety or regulatory requirements.
Each installation comes with the required (by OHSA Regulation 851, section 7) Prestart Health and Safety Review.
Liftsafe Engineering & Service Group provides our clients with CWB certified steel (CSA Standard W47.1, Division 2) and aluminum (CSA Standard W47.2, Division 2) welders for the installation of cranes, material handling, manufacturing processes and overall industrial safety.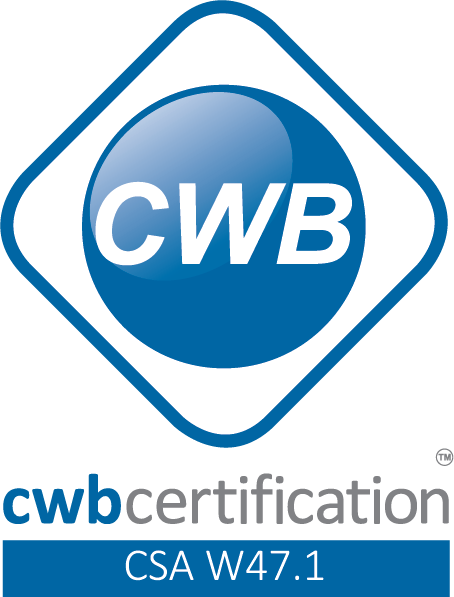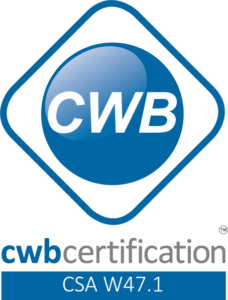 Crane and hoist systems
Freestanding and column mount jib cranes
Material handling equipment
Conveyors
Racking
Structural reinforcement
Safety and quality; we are a safety company first and foremost. Our products and solutions are designed with a focus on exceptional quality while protecting your company and its employees.
Creativity and innovation; we build exceptional and reliable products through innovation and a true customer-first philosophy. We specialize in unique, custom and standard fabricated products.
Our office and shop teams; In-house design, engineering teams, fabrication, installation and inspection teams.
Our locations; with multiple locations across Ontario, we are well-positioned to support all regions within the province as well as other Canadian provinces. 30,000 sq/ ft. of fabrication space including machine shop, fabrication shop, paint booth, and assembly area.
Experience and longevity; Liftsafe has been recognized as an industry leader for more than 25 years in the fabrication space, working alongside some of the largest manufacturing, industrial, warehousing, energy, aviation, automotive, construction and defence companies in North America.
Learn more about our team and what sets us apart as industry experts in fall protection, ground support and material handling industries.
Learn from the experts about all things safety within your industry. Browse our Resource Center to find case studies, articles, product catalogues and more.
Our team is committed to providing the highest level of customer service. If you didn't find the information you were looking for, please contact us.
We offer a huge selection of products and quick quotes for what you're looking for.
Give us a call. Our friendly customer service staff are on hand and ready to help you.