Our engineered, standard and custom netting systems have been designed and tested for a variety of applications that meet all required safety measures to reduce injuries and liability. 
don't worry, it's still us
Our sister company's products from Liftsafe Fall Protection are featured and linked on this page but our teams work closely together to get the best price, product quality and service.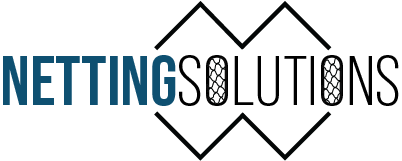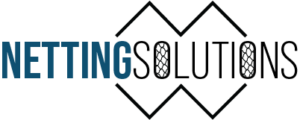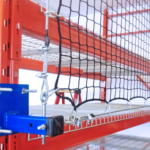 STANDARD OFFSET RACK NETTING
Our standard netting systems typically use engineered offset brackets to run the cables and allow the netting panels to be installed a certain distance from the face of the racking.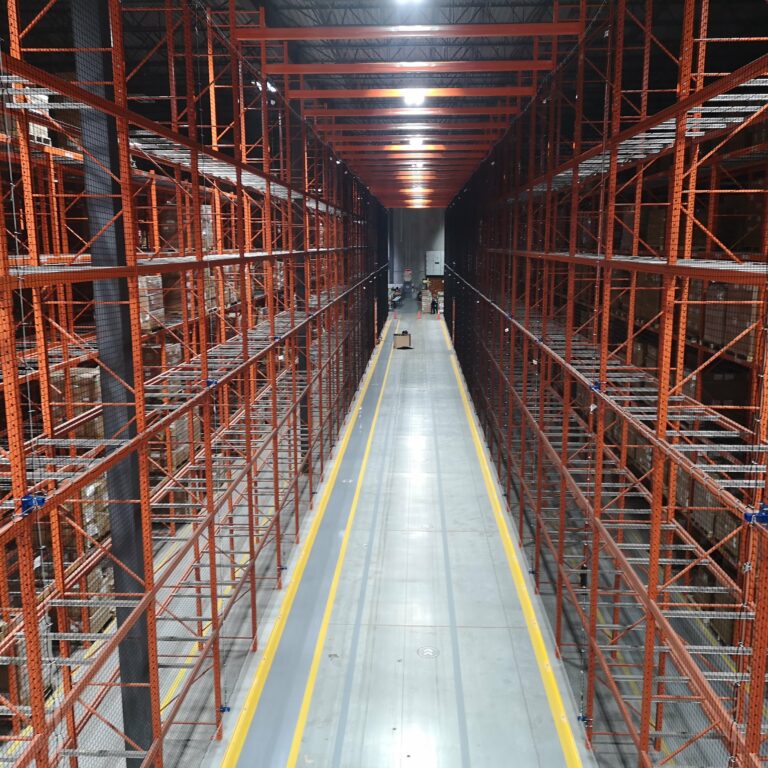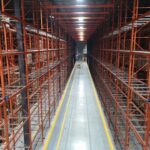 These netting systems sit flush to the racking system, helping to ensure that no product will fall. Ideal for applications where there is no pallet overhang or product is loaded by hand. 
RACK NETTING WITH FRAME EXTENSIONS
Engineered frame extensions are available to increase the height of the frame and allow netting protection for products on the upper load beam.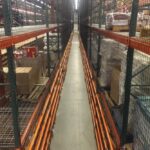 The flue space between racking systems is often an area that sees a high volume of product falls and damages. Our Rack Netting System can be installed within this space to help reduce product loss.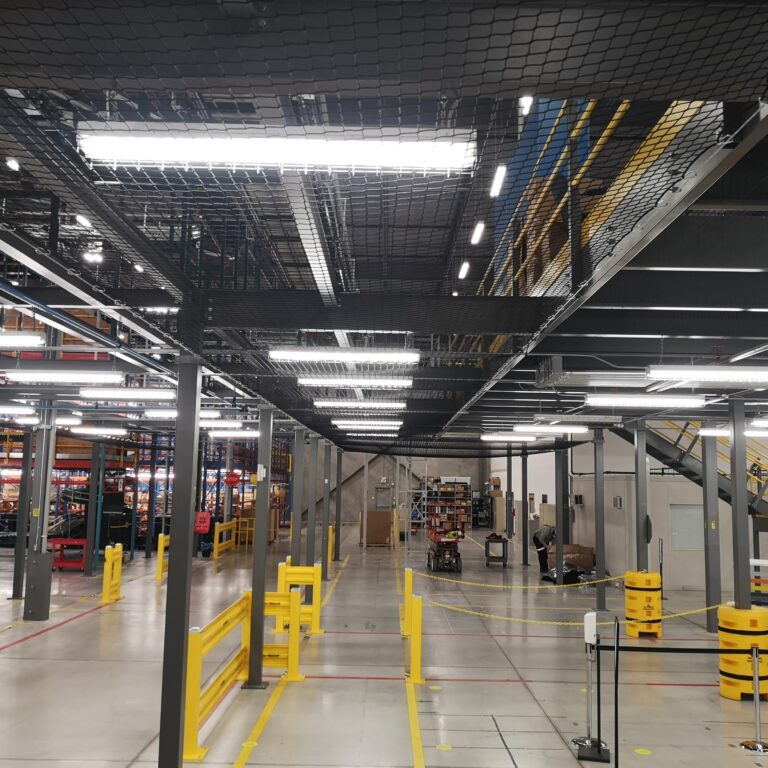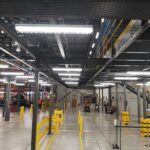 Our horizontal rack netting systems are installed within the racking itself to ensure the safety of workers who are entering racking bays to access product.

Our Standard Truck Netting System is designed to mount directly to your facilities floor or wall and provides a "soft catch" for personnel who may fall during loading/unloading of materials. 
Weighted bases with fixed vertical columns are included in our Portable Truck Netting Systems, which can be relocated and utilised in numerous locations. Wire rope and custom brackets are used to secure the netting to the flatbed trailer's stake pockets. 


Our pivoting truck netting systems are ideal for facilities with multiple use bays or when clients do not wish to connect to the flatbed directly. The arms of the fixed columns swing out and butt up against the flatbed's side. There is no need for a direct connection to the flatbed.
As warehouses grow in size and space becomes scarce, more businesses are obliged to maximise product storage by utilising available vertical space.  Engineered barrier netting systems safeguard employees from stacked falling goods by putting netting along walkways or near workstations where they operate. These solutions will not only protect staff, but they will also assist in limiting and controlling access to items.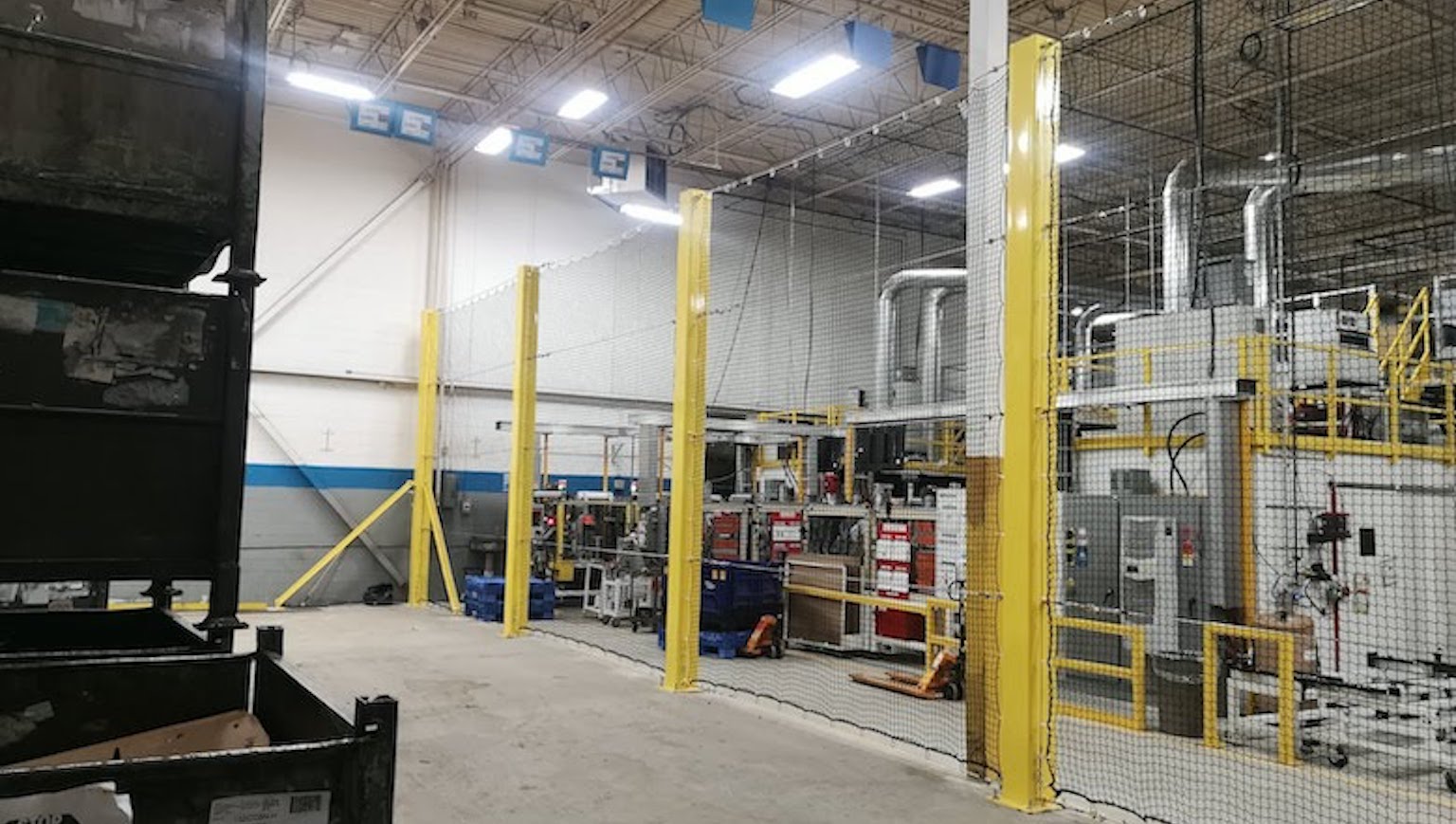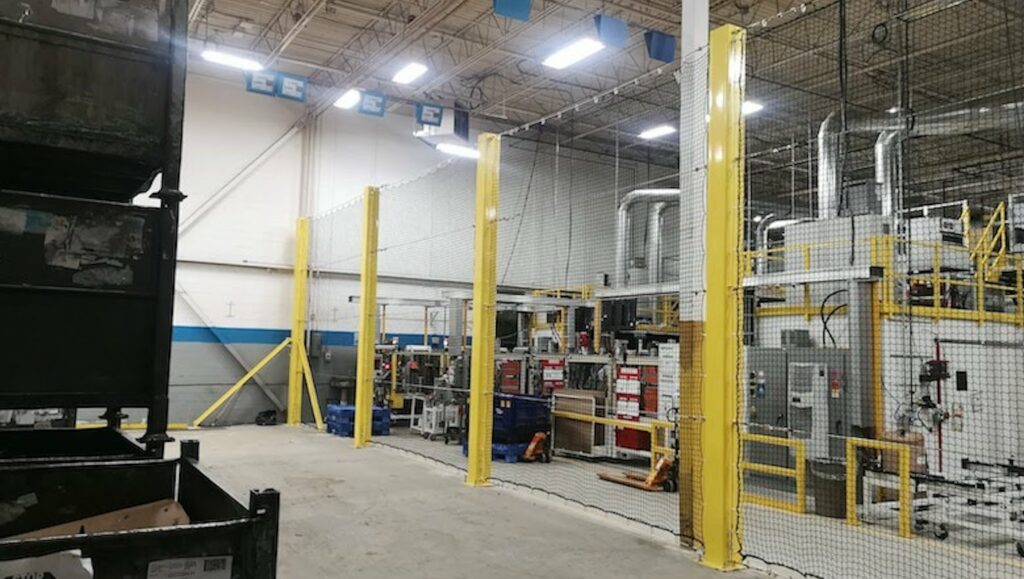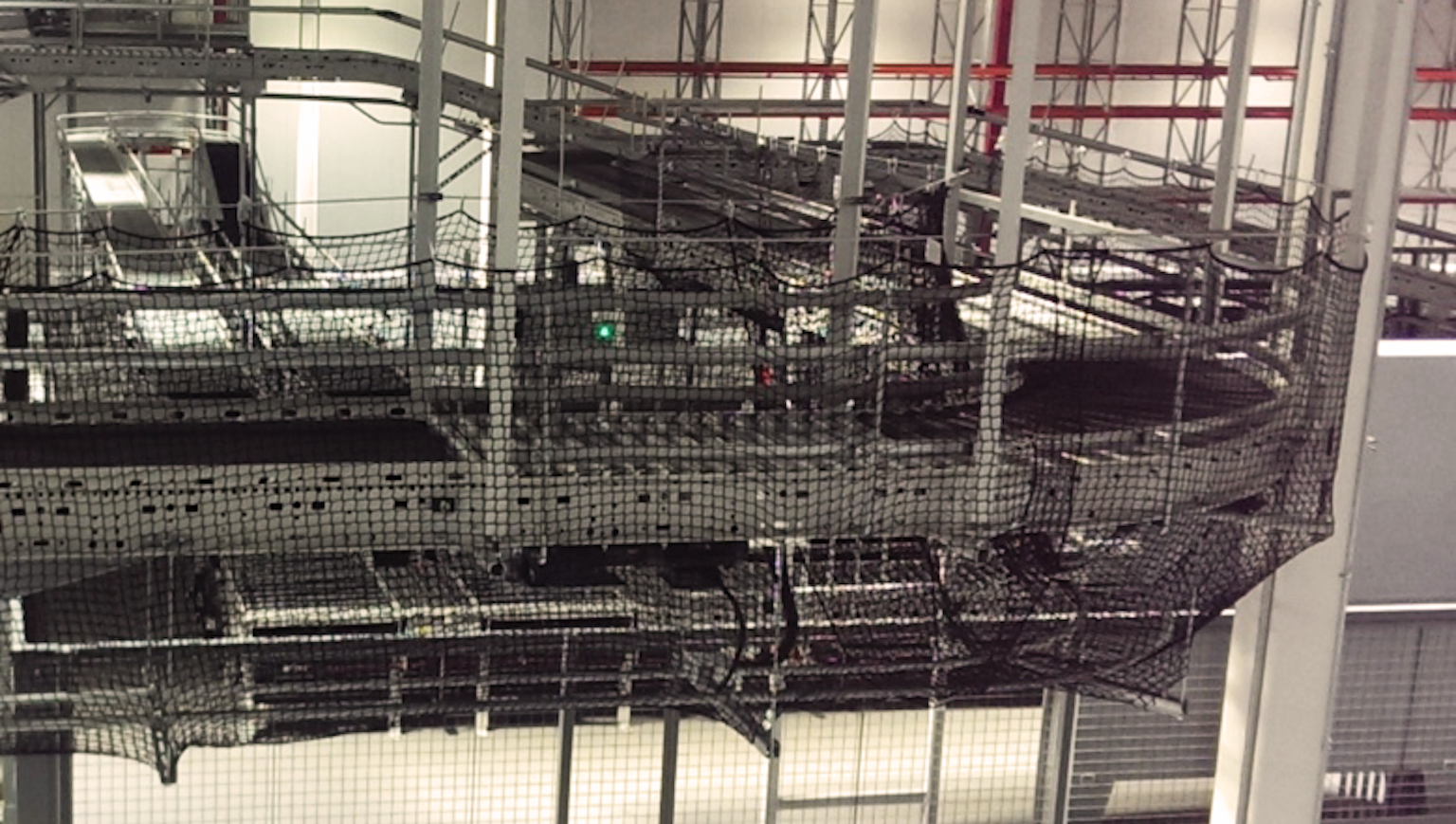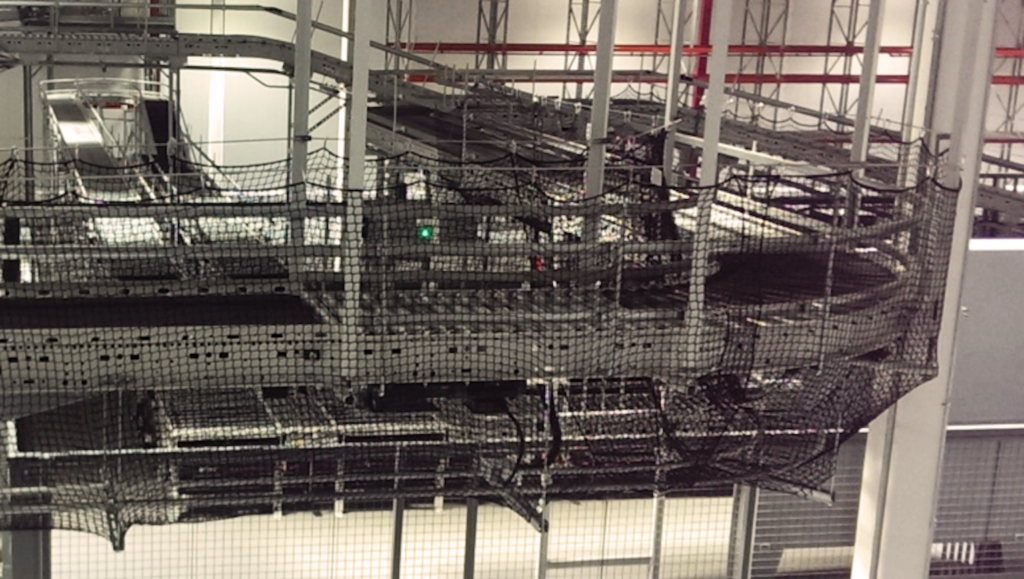 Our Conveyor Netting Systems combine high-strength, fire-resistant 1″ mesh netting panels with wire rope for a "soft catch" solution that secures any product falls. This implies that not only will your staff be safe from falling, but your merchandise will be as well. Soft-catch netting systems can be tailored to any conveyor configuration, employing a variety of net types that will not rust, peel, rot, or dent like metal confinement systems.
Oil Pit Netting Systems are specifically designed in order to suit your existing service bays and provide a reliable solution with minimal impact on day-to-day operations. Our unique design allows for easy movement of the netting and requires minimal modifications to the existing automotive service pits. Don't risk expensive fines for compliance violations. 
These netting systems combine personnel and debris nets with pre-engineered stanchions that reach out from the building to catch debris before it falls to the ground below, ensuring worker and pedestrian safety.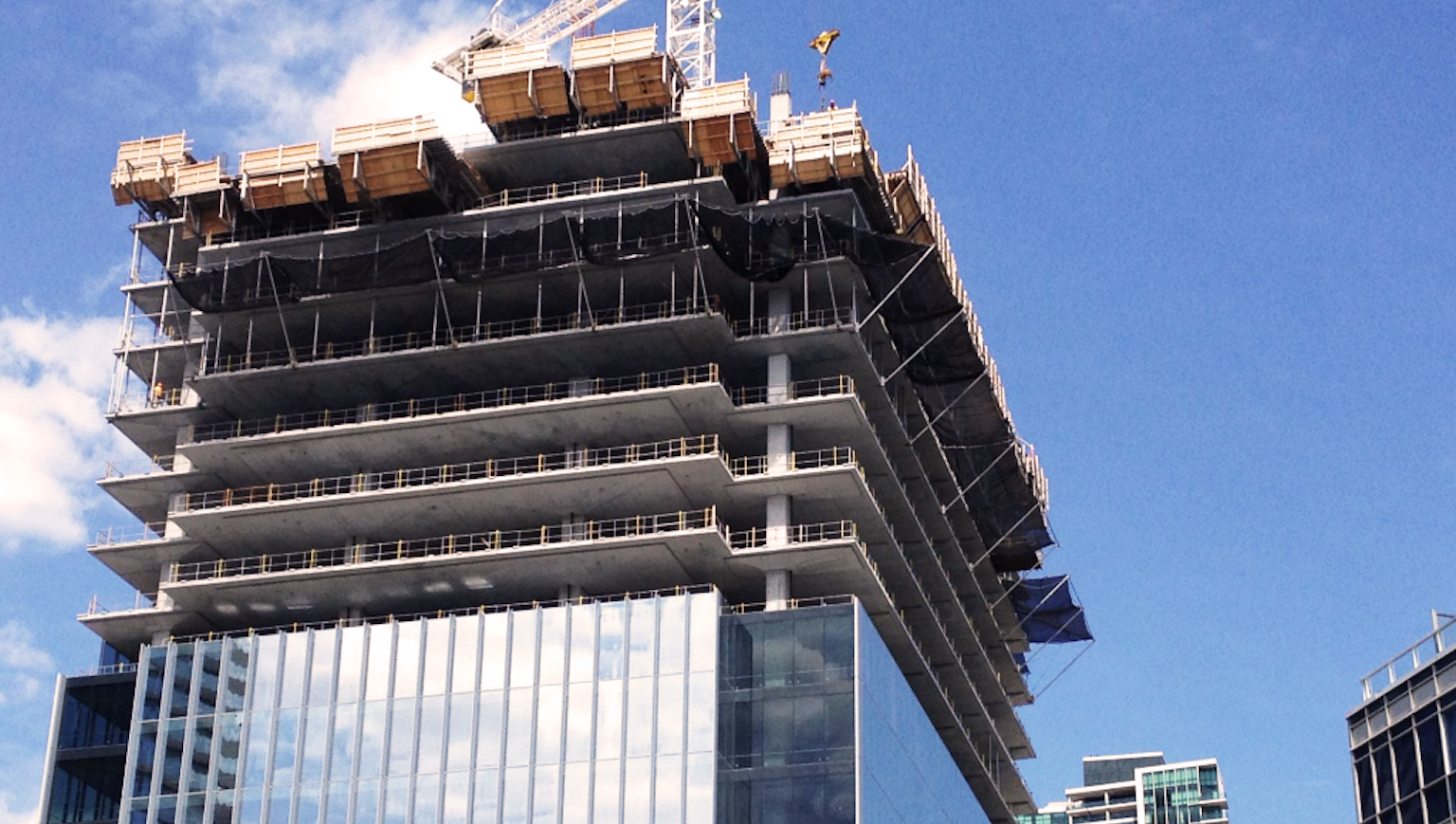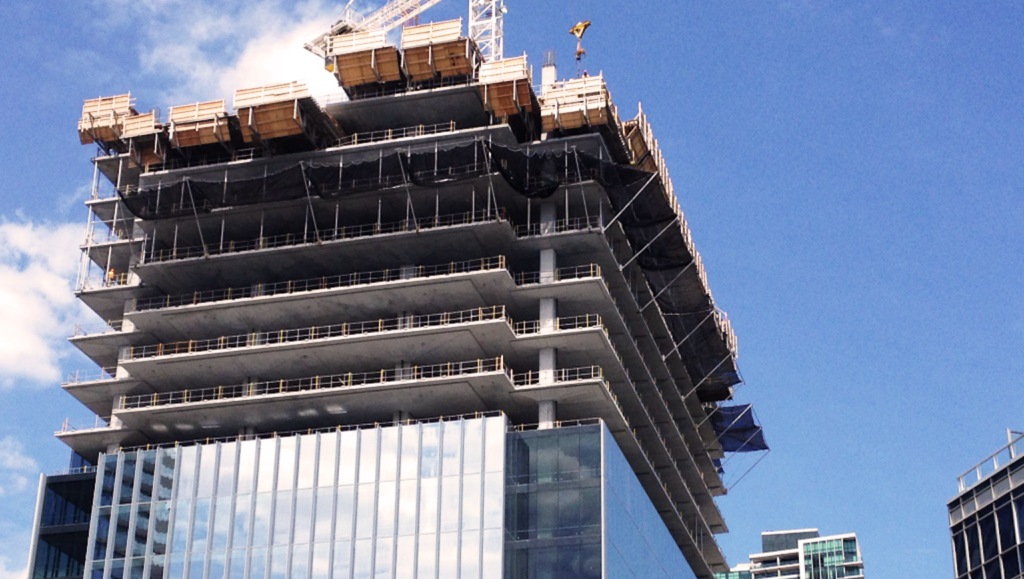 We provide a full variety of both indoor and outdoor sports netting systems that are designed to keep participants, spectators, and facilities safe. Our netting solutions are North American made and are subjected to stringent quality control standards.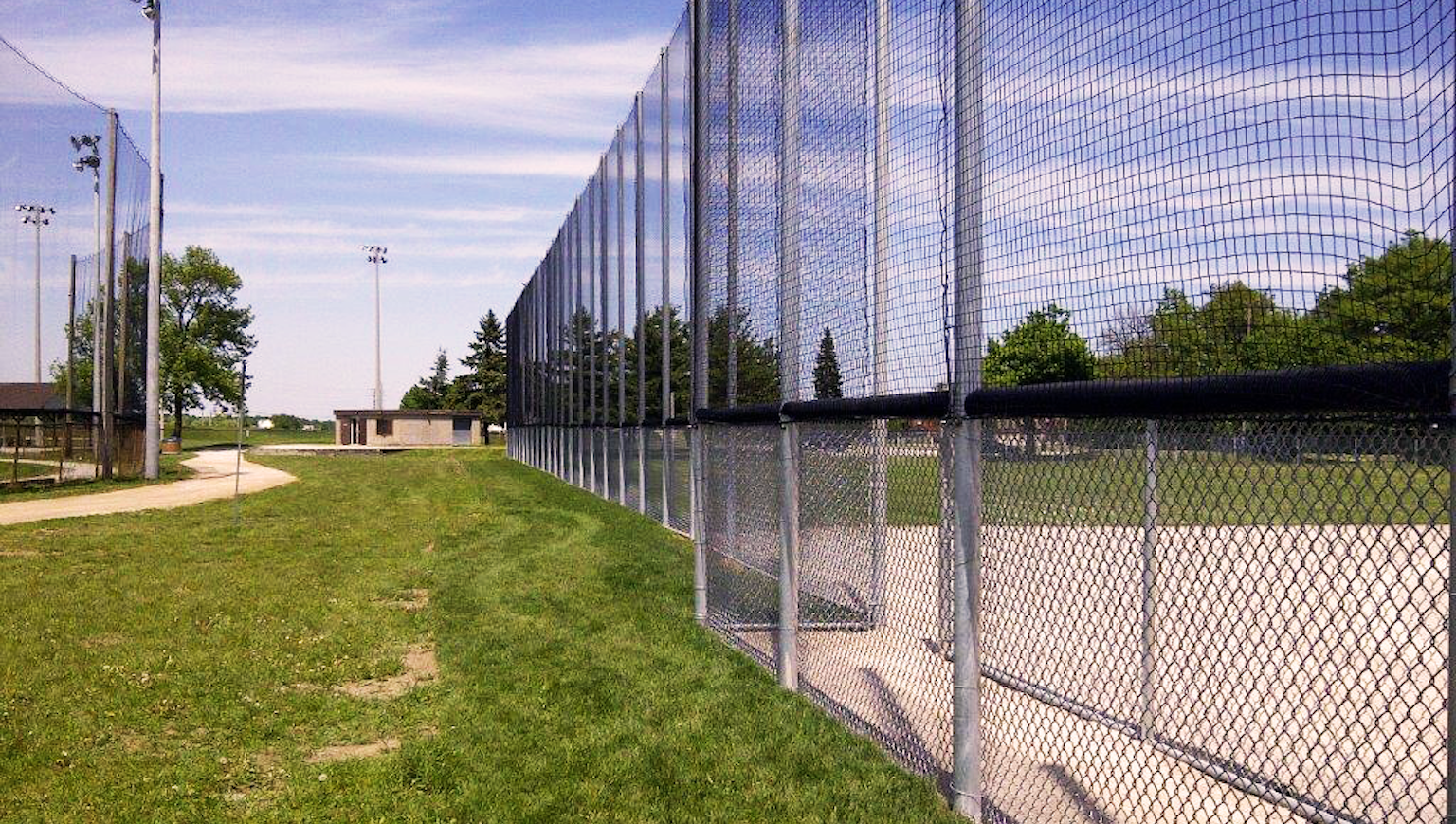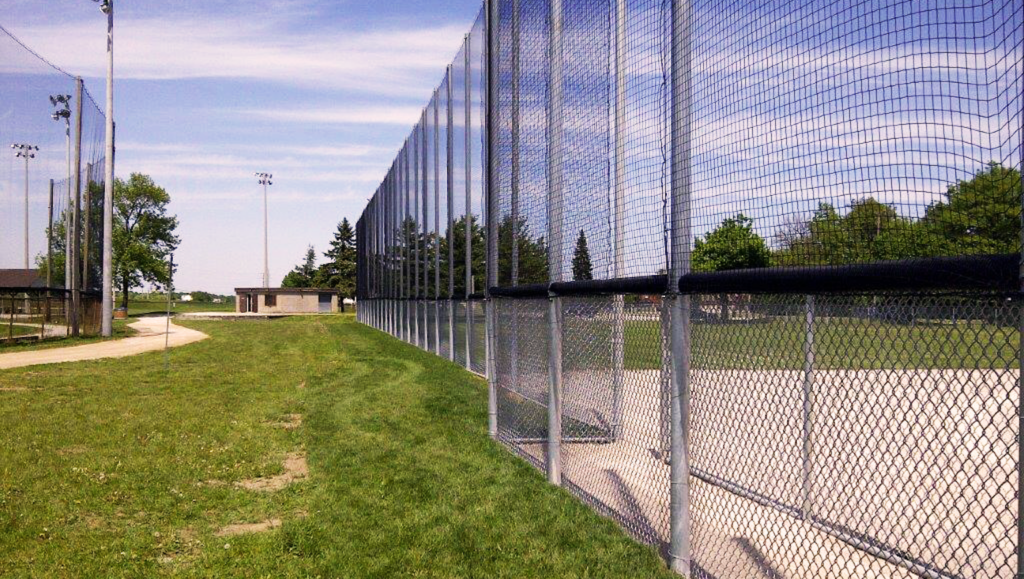 Every day, workers are put in danger because they lack the right equipment, training, or prevention mechanisms. Our engineered, standard, and custom netting systems have been designed and tested to meet all of the necessary safety precautions in a variety of situations, reducing injuries and liabilities.
We offer a complete line of netting solutions to keep you safe! Our extensive netting portfolio includes RackGuard Netting, Truck Netting, Conveyor Netting, Oil Pit Netting, Sports Netting, and Construction Netting. When an object is dropped into our nets, it is a soft-catch material that absorbs energy. Our nets bend at impact, spreading energy and lowering the amount of force delivered to the netting system itself, ensuring the safety of everyone inside.
From conception to completion, we take care of all of your specific project requirements. Our in-house engineering staff will ensure that any custom orders and testing are completed quickly while fulfilling the exact specs for your equipment.
The hierarchy of fall protection
Learn more about our team and what sets us apart as industry experts in fall protection, ground support and material handling industries.
Learn from the experts about all things safety within your industry. Browse our Resource Center to find case studies, articles, product catalogues and more.
Our team is committed to providing the highest level of customer service. If you didn't find the information you were looking for, please contact us.
We offer a huge selection of products and quick quotes for what you're looking for.
Give us a call. Our friendly customer service staff are on hand and ready to help you.