Specialty engineered systems for your facility Here
We know that building or upgrading your lifting equipment often requires custom engineered solutions to optimize your crane's capabilities and performance. Liftsafe custom cranes can be optimized to your precise needs to meet all requirements.
Our custom cranes are designed and engineered for you. Our in-house team of professional engineers has extensive expertise in design, safety, manufacturing process optimization, ergonomics, structural analysis, and regulatory compliance.
We offer clients dedicated design, drafting, estimating and project management teams throughout the building process. Coupled with over 30,000 square feet of fabrication space that includes a machine shop, fabrication shop, paint booth and assembly area, Liftsafe specializes in bringing concepts to reality.
Our knowledgeable, professional, and highly trained teams will ensure your custom crane is rigorously tested and built to all regulatory standards, including CSA and OHSA.
Projects
Resources
Regulations
Supporting Services
Projects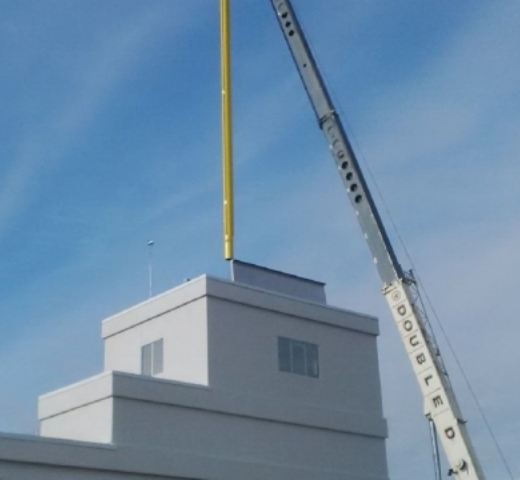 Installed at a nuclear reactor mock-up facility, our team at Liftsafe engineered, designed, manufactured, installed, and inspected an 80′ 1 Ton Jib Crane system. Designed to operate in 50 km/h sustained wind speed, this specific Jib Crane extends 35′ through a custom rooftop hatch opening.
View Project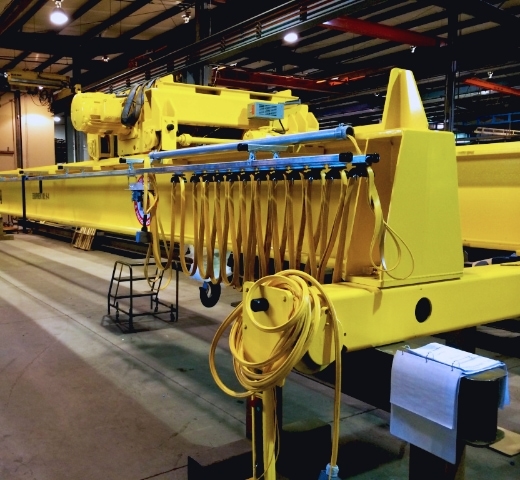 Double Girder Top Running Overhead Crane designed, built, inspected and installed all within a tight window, exceeding the customers expectations!
View Project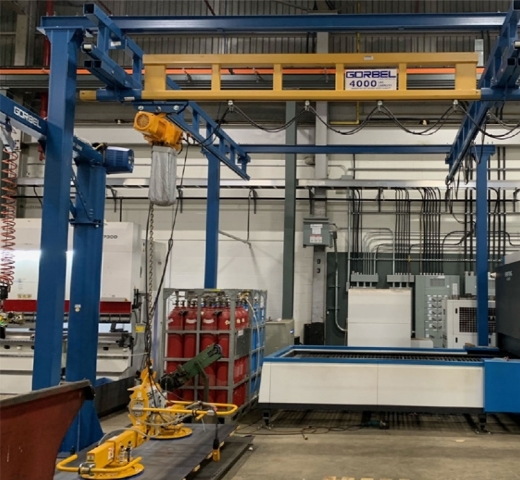 The Liftsafe team fabricated, installed and inspected several Workstation Cranes for a large Southern Ontario manufacturing facility. These cranes are designed to eliminate manual lifting and enable workers to move loads throughout the facility.
View Project
Resources
Regulations
Supporting Services
Are you looking to buy a crane? Let our specialists support your custom design needs. Fill out this quick online tool to allow our specialists to make qualified recommendations based on your specific lifting-application needs.
"*" indicates required fields
25 years experience manufacturing, installing, inspecting, and repairing cranes
Crane Inspections and Maintenance
Let us support the entire lifecycle of your crane systems. Book your inspections, maintenance and repairs 24/7 through our online Customer Portal.
Learn more about our team and what sets us apart as industry experts in fall protection, ground support and material handling industries.
Learn from the experts about all things safety within your industry. Browse our Resource Center to find case studies, articles, product catalogues and more.
Our team is committed to providing the highest level of customer service. If you didn't find the information you were looking for, please contact us.
We offer a huge selection of products and quick quotes for what you're looking for.
Give us a call. Our friendly customer service staff are on hand and ready to help you.