Water Weight Load Test for 25-ton double girder top running crane
Product
Water Weight Load Test
Function
Load testing services
Liftsafe Engineering and Service Group used a water weight to perform two load tests on a 25-ton double girder top running crane at a local customers facility. This load test was performed to check to ensure that the piece of equipment can perform the following functions:
Liftsafe uses a variety of custom and standard load testing solutions including; portable, five-ton load tester to load test chain falls and pullers, this allows Liftsafe the ability to complete on-site, certifiable inspections and repairs with little downtime to our customer's production. We use a calibrated system that provides accurate load measurements. We also use suspended weights to load test overhead bridge cranes, lifting beams and hoists. Our technicians and engineers ensured the test met all required standards and issued a load test certificate upon completing the load test.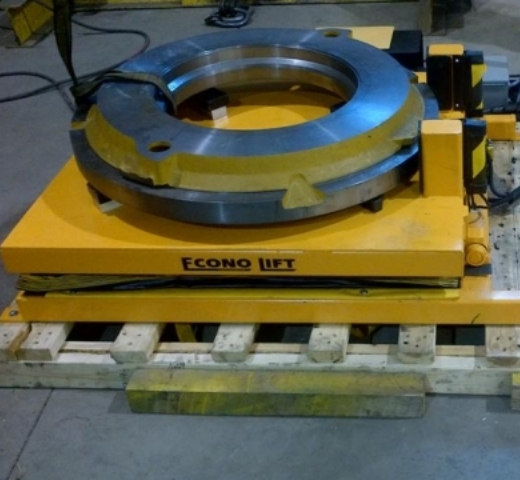 We designed a dual tilter for Linamar North Carolina
View Project
We offer a huge selection of products and quick quotes for what you're looking for.
Give us a call. Our friendly customer service staff are on hand and ready to help you.