Product
Maintenance Access Stand
Function
Material Handling
The LESG team is an expert at providing tailored solutions for our clients. This maintenance access stand was developed specifically for tight workplaces within the clients' facility. Our customer required a custom piece of equipment that could navigate the factory floor while also being adjustable in height so that routine maintenance could be performed on various equipment and facility areas.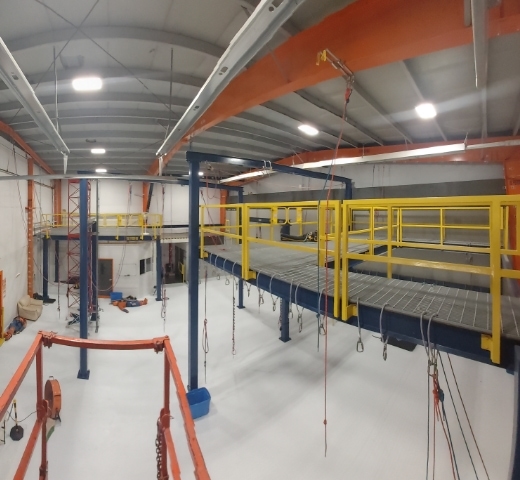 We specialize in custom-made fall protection for mezzanines, platforms, and ladders for specific applications.
View Project
We offer a huge selection of products and quick quotes for what you're looking for.
Give us a call. Our friendly customer service staff are on hand and ready to help you.