Function
Material Handling
Our team at Liftsafe engineered this electric powered telescoping sheet lifter for a valued client. The sheet lifter comes equipped with adjustable lifting fingers, worm and worm gear to prevent backlash, and a slip clutch torque limiter to prevent damaging the gears during operation. This material handling solution is able to reduce employee fatigue while increasing productivity and efficiency, as multiple sheets can be lifted at once.
With a capacity of 10 tons, this lifting device can ensure that product damage is minimized in the client's facility.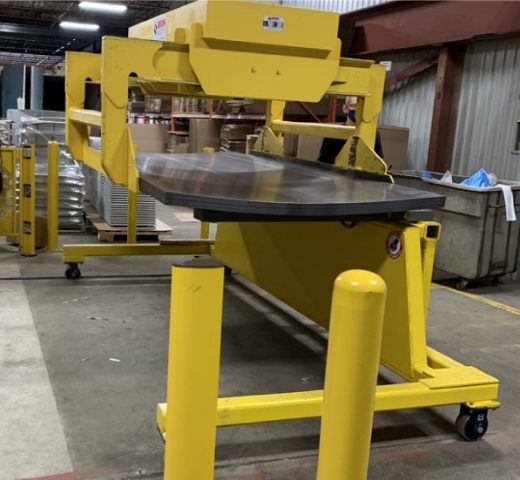 One of our customers recently purchased a brand new laser cutting machine that increased production while reducing the footprint in their facility. But there was a problem.
View Project
We offer a huge selection of products and quick quotes for what you're looking for.
Give us a call. Our friendly customer service staff are on hand and ready to help you.