Workstation Crane for Manufacturing Facility
Product
Workstation Crane
Location
Southern Ontario, Canada
Function
Lifting equipment
The Liftsafe team fabricated, installed and inspected several Workstation Cranes for a large Southern Ontario manufacturing facility. These cranes are designed to eliminate manual lifting and enable workers to move loads throughout the facility.
Our crane specialists did a walk-through of the facility to better understand the environment, task, facility space and equipment transportation needs before recommending this freestanding workstation bridge crane.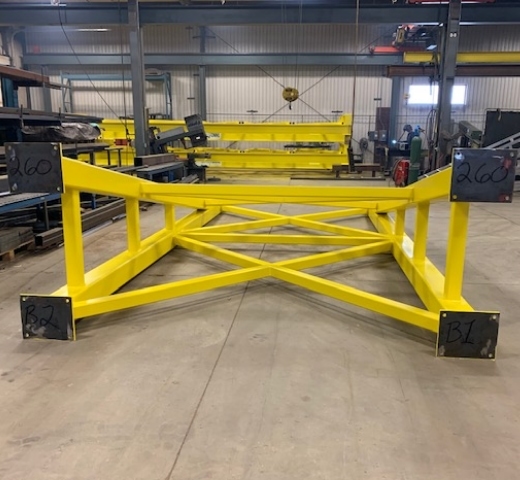 Our team performed the design, fabrication, welding and painting operations for their new, large custom gantry crane at our facility. The installation helped to improve our clients' facility operations.
View Project
We offer a huge selection of products and quick quotes for what you're looking for.
Give us a call. Our friendly customer service staff are on hand and ready to help you.