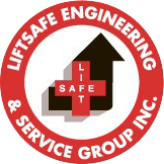 THANK YOU FOR YOUR SUBMISSION!
We've received your message.
You will receive an email and call shortly regarding your request.
As a company that supports clients worldwide; a team member will connect you with the company/team that best supports your location.
For US based inquiries you can expect a call from our American company Factory Supply.
Safety Resources at your Fingertips
View and download our latest safety resources designed to showcase the many ways we can help keep your safe!