Function
Custom spreder bar
Liftsafe designed and manufactured a custom spreader bar application for IOL. The spreader bar is rated for a 27,500LB capacity and can be seen in operation at IOL.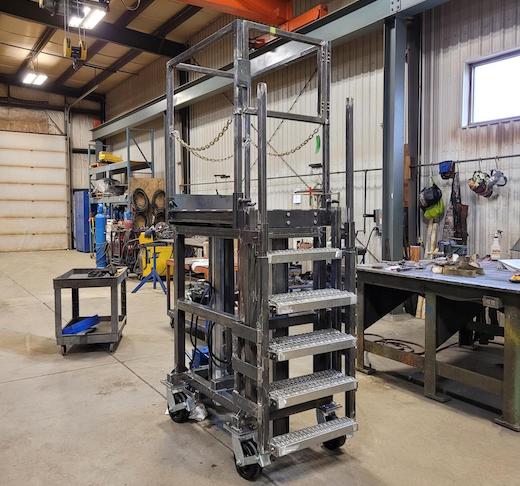 Maintenance Access Stand Product Maintenance Access Stand Industry Manufacturing Client Confidential Function Material Handling The LESG team is an expert
View Project
We offer a huge selection of products and quick quotes for what you're looking for.
Give us a call. Our friendly customer service staff are on hand and ready to help you.