1/4 Ton Outdoor Jib Crane
Function
Lifting equipment
This Floor Mounted Outdoor Jib crane project was ordered for outdoor use in Artic weather and had to be designed, manufactured, installed and inspected for hash climate conditions.
The 1/4 ton jib cranes provided an immediate lifting solution with 360 degree movement to support intustrial material handling. Our Jib Crane systems offer lifting support for loads ranging anywhere from 100lbs to 30,000lbs, with custom options available.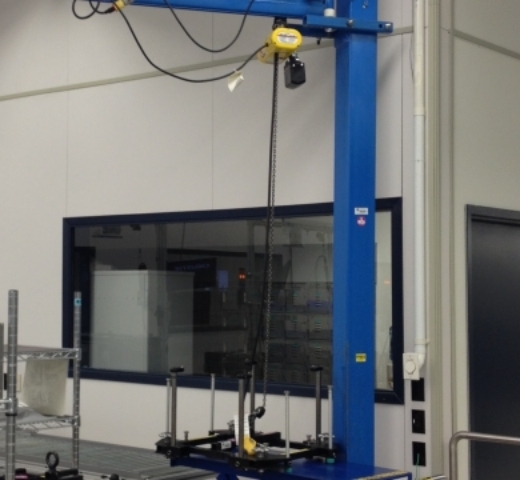 This client of ours was looking to maximize productivity and morale, as well as employee safety. Our team was brought in to come up with a viable solution for eliminating their material handling concerns.
View Project
We offer a huge selection of products and quick quotes for what you're looking for.
Give us a call. Our friendly customer service staff are on hand and ready to help you.