Product
Workstation Jib Crane
Function
Lifting equipment
This client of ours was looking to maximize productivity and morale, as well as employee safety. Our team was brought in to come up with a viable solution for eliminating their material handling concerns. To fix their issue, our certified team at Liftsafe fabricated, installed, and inspected 4 workstation Jib Cranes in their facility.
With the installation of these new jib cranes, this client is now able to resolve any ergonomic concerns, reduce workplace injuries and increase company output all at once.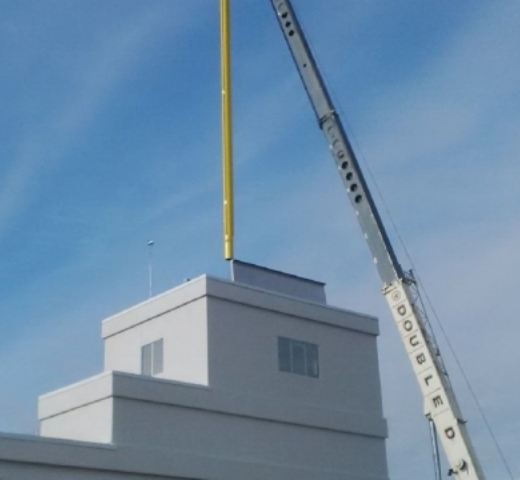 Installed at a nuclear reactor mock-up facility, our team at Liftsafe engineered, designed, manufactured, installed, and inspected an 80′ 1 Ton Jib Crane system. Designed to operate in 50 km/h sustained wind speed, this specific Jib Crane extends 35′ through a custom rooftop hatch opening.
View Project
We offer a huge selection of products and quick quotes for what you're looking for.
Give us a call. Our friendly customer service staff are on hand and ready to help you.